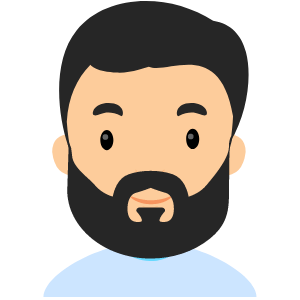 Developer /programmer with over 3 years in the field of application development, and programming  he secured himself as a reliable programmer with meeting clients needs and completing projects in a timely manner. 
As a developer you and required to identify and troubleshoot your clients needs. 
Software development using agile techniques in real time. Database software development for applications such as MongoDB
Customer relationship and having a constant communication with my customer has built my visual identity.
Here are some Experience And Skills i have accquired.
Software branding and Identity