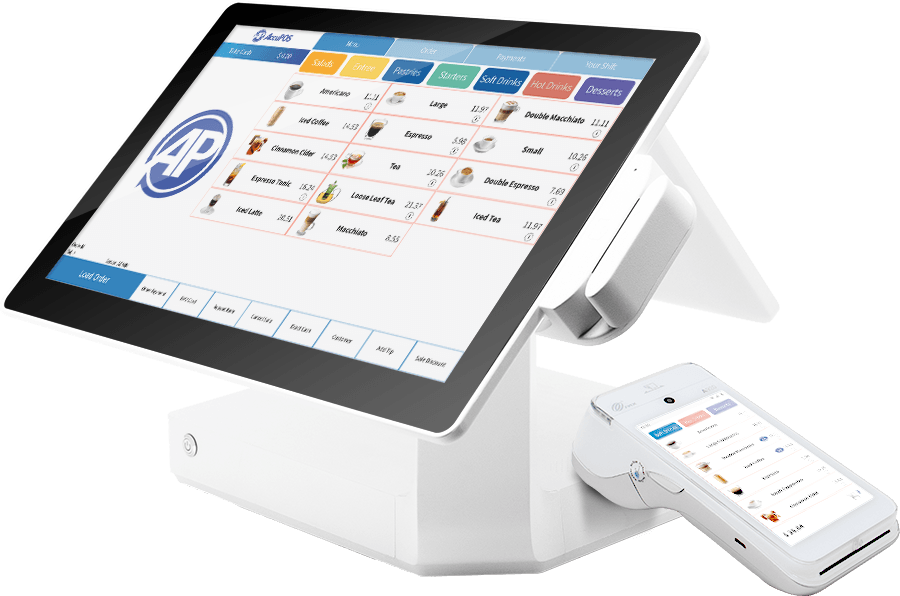 Point-of-Sale Systems and setup. We providing this service for our customers who requires that their business be properly managed, where accountability is top priority as this gives an excellent outlook on how the business is doing. Contact us for a business/site consultation. Let us help you get there efficiently. 
Get every answer from here
We guarantee that all our system evaluations are free and we can get repairs going to you at an affordable price to you. System can be repaired in steps that suite your budget.
We have all the tool necessary to perform repairs on your system. you won't need to buy any tools to get any job done.
Our teams have been certified with university degree have obtained well about the GPA's market rate necessary to perform at the highest level. No job too tall.